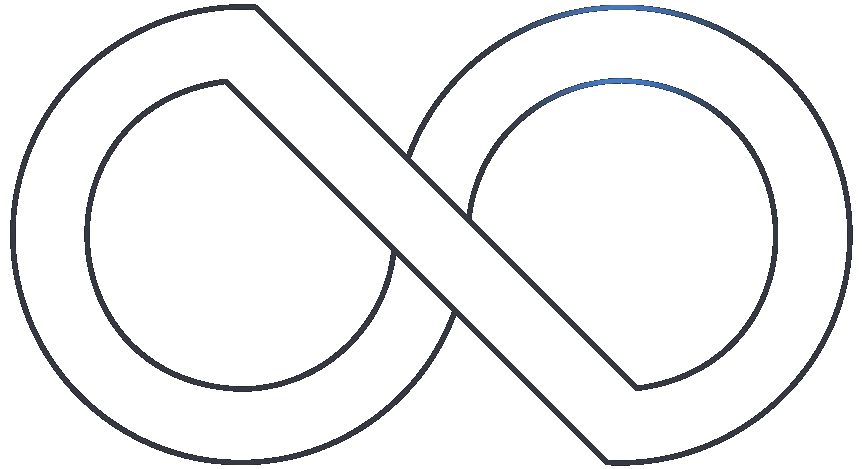 A new opportunity for all stakeholders in the crypto ecosystem.
The 1st community-centric blockchain incubator that empowers you to #beyourownVC.
Investors: Private (pre-seed) deals for Launchpool investor community, high risk - high reward. Be your own VC.
Advisors: Unique experience to join and co-build products with early-stage teams from Day 1.
Teams: Enjoy the journey from ideation/prototype to building your MVP (minimum viable product) and MVC (minimum viable community).
Dev Hubs & Universities: Join forces in bringing young talent to the most in-demand technology. Develop and nurture skills and collaboration, exposure to real world products.
Note from Labs Team
You can't have technology without community backing it up. We understand this at Labs - a unique blockchain incubator where teams, advisors, tech talents, and our investor community come together in shaping projects of the future.
- Roxana Nasoi, Managing Director at Launchpool Labs
We are bringing the community a new opportunity to get involved in shaping the future. Whether you are an early Launchpool supporter, investor, experienced advisor or startup mentor, IT focused university, developer hub, builder in the crypto space, or simply a founder with an idea, there is a place for you at Launchpool Labs.
The Launchpool Labs Builders Program:
a) Labs Studio & Labs MVP (minimum viable product) and MVC (minimum viable community).
b) Labs Research (research and talent nurturing lab).
A new opportunity for
Teams and Founders.
A step-by-step approach. Labs is guiding your journey from ideation/prototype to building your minimum viable product and minimum viable community.
Brainstorm your ideas
What separates a good idea from a great one? Top-notch guidance may be the answer. Don't be afraid to brainstorm your ideas and bring them to life in front of 35,000 investors, in our dedicated Labs community space.
Build In Public
Building is more fun when you can share your progress with others. Receive instant feedback, support, and guidance from our Council (select, longtime community members that have been with us from Day Zero), advisors, builders, and the Labs community by sharing your journey in public.
Coming Soon

Coming Soon

Coming Soon
Submit
Your Project
Join the Labs Xperience! Launchpool Labs is a chain-agnostic blockchain incubator initiative where projects can be built in public, while making use of legal, marketing, technical, and operational support, projects can develop their blockchain MVP and their minimum viable community.